CEO Jeroen van Veldhuizen
Since the inception of VBR we have had one goal; to be recognized as the turbine maintenance experts in our field. The world we work in is a highly technical environment of Power Generation and the Oil and Gas industry. This industry makes use of a variety of gas turbines and we are specialized in the General Electric aero-derivative type of turbines. These turbines are directly derived from aircraft engines.
If you like high tech, this is the place to be; but wait there is more to that. If you like working internationally, with other cultures and team up with the best possible colleagues then VBR can be your employer.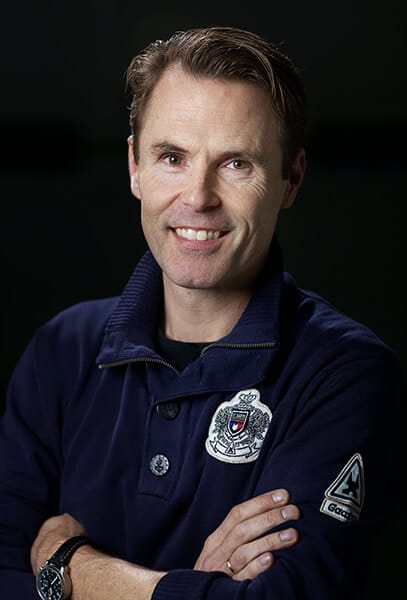 We see our colleagues as the prime asset to being a world class service provider, relying on good back up from the home office will give you the best position to perform and excel in your field.
Amongst that we are also a social company where the individual plays an important role to the overall success of the company. I take great pride in people who always question what they do and why they do so. Only then can we get better and give our work substance. Here at VBR we try to live up to the following core values, day by day.
Passion and Pride; it brings a great smile on my face when I see colleagues taking great pride in their work and doing it every day with passion. These are the people we want and even more important: the ones we need!
Friendly and easy going, no difference exists between any level within the company, we all are colleagues en and yes we have different roles and responsibilities.
Honesty and adding value is our claim to fame and the foremost reason companies like to do business with VBR. We say what we do and do what we say always trying to bring that extra bit to the customer. We always keep the moral compass tuned in.
Continuously Improve, our key to the future growth of VBR and therfore we need you!
If that is what you have to offer, I hope by now you understand why I want you to join VBR.