THIS VACANCY IS NOW FILLED, BUT FEEL FREE TO SEND AN OPEN APPLICATION.
Exploring the world and being involved with advanced technology at the same time? Yes you can! Do you see a challenge in solving complex problems and improving systems and do you have a passion for travelling? Then apply for the position of Electrical & Instrumentation Engineer.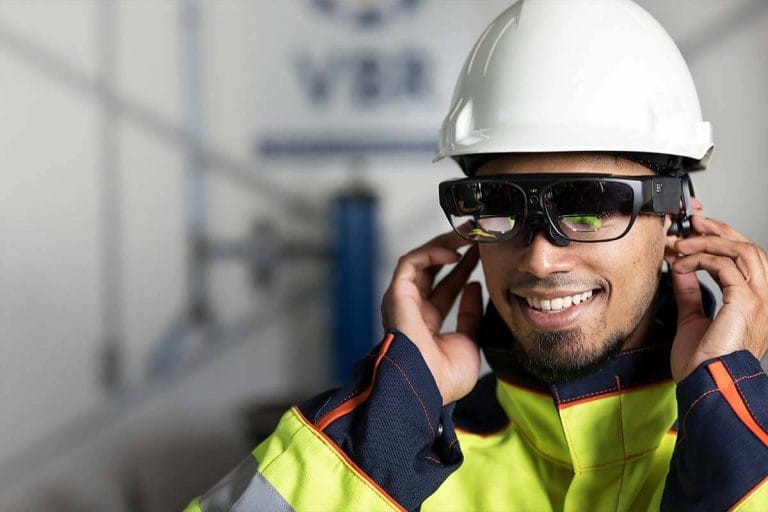 We are training you to become a technical specialist in the field of LM type gas turbines. These are aircraft engines made for use in industrial environments such as power plants, oil refineries and drilling rigs. These are the locations where you, after your introduction period, will start working. In this work you are not only busy with high technology but you also get to see a lot of the world. The daily activities include:
Calibrating and adjusting instrumentation
Analyzing and solving malfunctions;
Preventive and corrective maintenance;
Installation, maintenance and analysis of condition monitoring equipment;
Preparation and reporting of self-performed / to be performed activities.
You are an enthusiastic technical team player with a flexible attitude. In addition to your strong technical skills, you are organized but also have the ability to be creative. The work of a Field Service Engineer also requires you to be a good collaborator and have strong communication skills. Perhaps most importantly, you must be enthusiastic about learning new things and be a real go-getter. Other requirements are:
A completed education at MBO/HBO level in the direction of Electrical Engineering or Measurement and Control Engineering;
Preferably two or more years of experience within an industrial environment;
A good command of the Dutch and English language;
Knowledge of PLC/SCADA and DCS systems is an advantage.
What can you expect from us?
VBR offers a work environment where your opinion counts, you get freedom in your work and where attention is paid to your professional development. At VBR you are part of a professional organization with an informal atmosphere and you will be working in a close and ambitious team. Besides offering a nice working environment, we offer a good salary and attractive benefits.