THIS VACANCY IS NOW FILLED, BUT FEEL FREE TO SEND AN OPEN APPLICATION.
De wereld ontdekken en gelijktijdig met geavanceerde technologie bezig zijn? Ja dat kan! Zie jij uitdaging in het oplossen van complexe storingen en het verbeteren van systemen en heb jij een passie voor reizen? Solliciteer dan naar de functie van Elektrisch & Instrumentatie Engineer.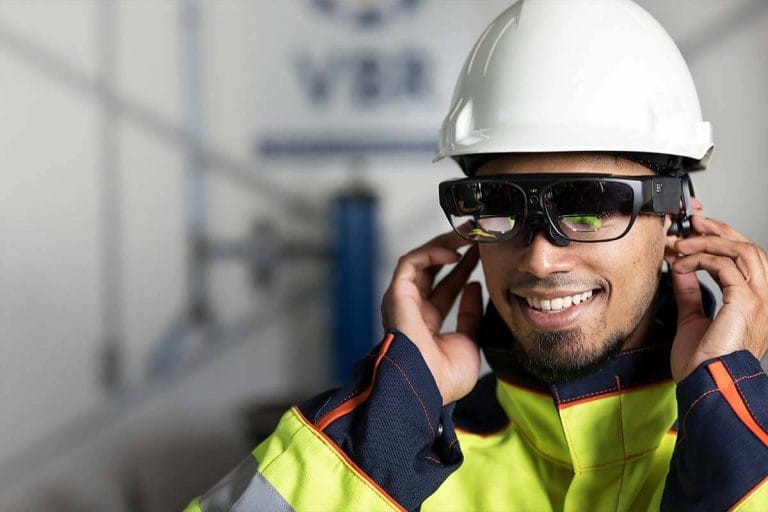 Wij leiden jou op tot technisch specialist op het gebied van LM type Gasturbines. Dit zijn vliegtuigmotoren die geschikt zijn gemaakt voor het gebruik in industriële omgevingen zoals energiecentrales, olieraffinaderijen en boorplatformen. Dit zijn dan ook de locaties waar jij, na je inwerkperiode, aan het werk zal gaan. In dit werk ben je dus niet alleen bezig met hoogstaande techniek maar krijg je ook veel te zien van de wereld.
De dagelijkse werkzaamheden bestaan onder andere uit:
Kalibreren en aanpassen van instrumentatie;
Analyseren en oplossen van storingen;
Preventief en correctief onderhoud;
Installatie, onderhoud en analyse van conditie monitoring apparatuur;
Voorbereiding en rapportage van zelf uitgevoerde / te voeren werkzaamheden.
Je bent een enthousiaste technische teamplayer met een flexibele instelling. Naast je sterke technische vaardigheden, ben je georganiseerd maar heb je ook het vermogen om creatief te zijn. Het werk van een Field Service Engineer vereist ook dat je goed kunt samenwerken en sterke communicatieve vaardigheden hebt. Misschien wel het belangrijkste is dat je enthousiast bent om nieuwe dingen te leren en een echte doorzetter bent. Andere vereisten zijn:
Een afgeronde opleiding op MBO/HBO niveau in de richting Elektrotechniek of meet en regeltechniek;
Bij voorkeur twee of meer jaren ervaring binnen een industriële omgeving;
Een goede beheersing van de Nederlandse en Engelse taal;
Kennis van PLC/SCADA- en DCS-systemen is een pré.
Wat kun je van ons verwachten?
VBR biedt een werkomgeving waar jouw mening telt, je vrijheid krijgt in je werk en waar aandacht is voor jouw professionele ontwikkeling. Bij VBR maak je deel uit van een professionele organisatie met een informele sfeer en kom je te werken in een hecht en ambitieus team. Naast het bieden van een fijne werkomgeving bieden we een goed salaris en aantrekkelijke secundaire arbeidsvoorwaarden.