Dear visitor,
Welcome to the VBR news update of February 2022, we hope you enjoy reading the topics of your interest.
You are kindly invited to experience our customer focus, responsiveness and flexibility. Ask us what you require, need or want and we will follow-up adequately.
Looking forward to your questions and with kind regards,
Team VBR Turbine Partners
Overview VBR news updates - February 2021
VBR LM2500 LM6000 classroom training courses March/April 2022
We are glad to announce two new classroom training courses: LM2500 March 28 to April 1 and LM6000 April 4 to April 8.
Location: VBR Academy in Elst, The Netherlands. More information and registration: Open training LM2500, LM6000 – VBR Turbine Partners
Join VBR at the DGTA GT user conference
LM2500(+) & LM6000 hot section and major overhaul
Hot section or major overhaul coming up?
In these challenging times VBR facilitates hot section exchanges and HS repairs on condition. We also provide technical expertise to support our customers with their engine overhauls. Learn more? Download the VBR LM overhaul process overview (PDF).
Repurposing of used European LM2500+ LM6000 power plants
Used LM2500+ or LM6000 power plants that will go out of service in Europe can provide a lot of value in other areas of the world.
Learn more about VBR power plant relocation services at Power plant relocation | VBR Turbine Partners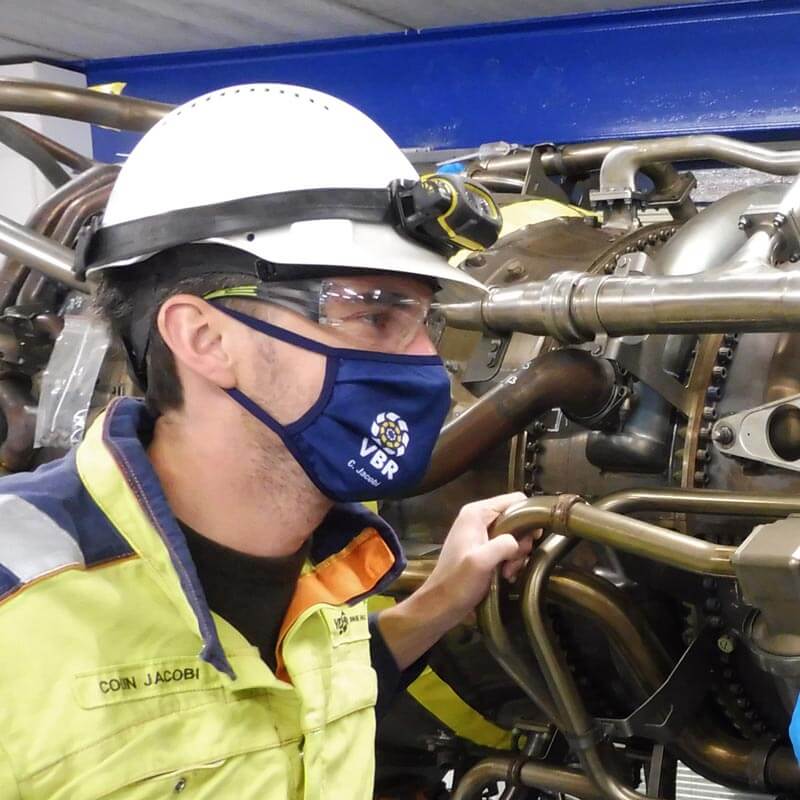 Covid-proof LM maintenance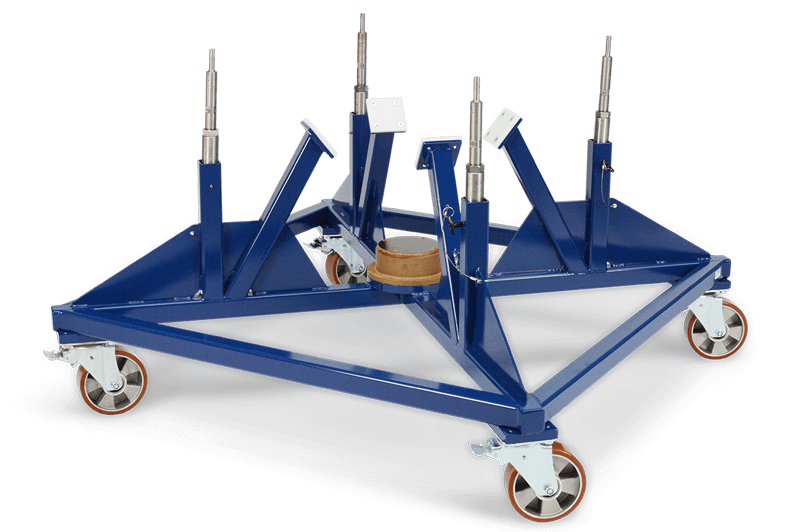 LM2500+ HSE tooling available for rental
As of now a full set of VBR enhanced LM2500+ HSE tooling is available for rental purposes.
Also available for rental: VBR enhanced LM transport containers, maintenance dollies, lifting beams and toolcases. Learn more at: VBR tooling – VBR Turbine Partners
To experience "Support Beyond Expectation," please contact us.