Dear visitor,
In the September 2021 edition of our VBR news update we kindly ask your attention for the following topics:
Effective LM spare parts supply
Open training courses in October
In-house parts repair & overhaul
LM technical maintenance info
Reliable electrical cables
Overview major overhaul process
Enjoy reading an do not hesitate to contact us with your questions or remarks.
With kind regards,
Team VBR Turbine Partners
Overview VBR news updates - September 2021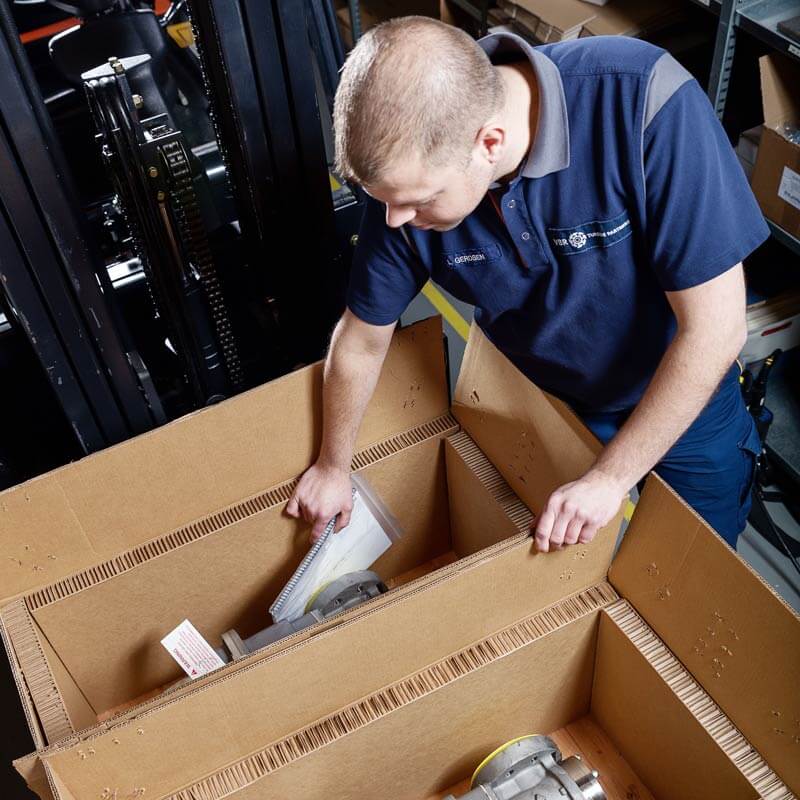 Urgent requirement for LM spare parts?
Most unscheduled stops and engine downtimes are caused by malfunctioning of external parts of a gas turbine. VBR Turbine Partners is stocking many critical LM2500(+), LM6000, Speedtronic and Woodward parts. Visit our LM spare parts finder or use the "LM quick quote" form to submit your request for multiple part numbers in one go.
LM2500+ TM2500+ SAC/DLE open classroom course
October 11 – 15, 2021
Elst, The Netherlands
VBR workshop area
In-house repair and overhaul shop
Do you need inspections, tests, repairs or overhauls of critical engine or package parts? Such as air & fuel valves (Meggitt), starters (Vickers/Eaton), clutches (Hilliard) or fuel pumps (Moog)? Our in-house repair & overhaul workshop is ready to support you.
LM6000 (PA to PF) open classroom course
October 25 – 29, 2021
Elst, The Netherlands
VBR workshop area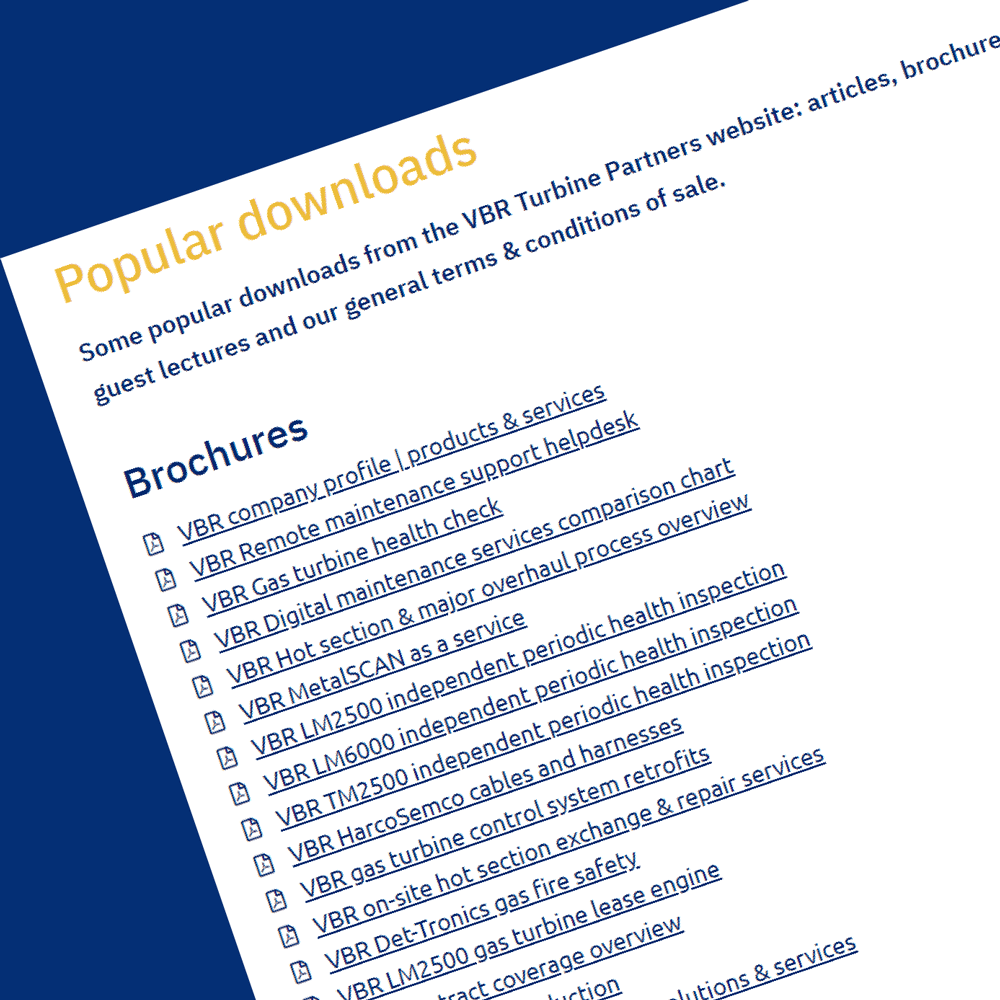 LM technical maintenance information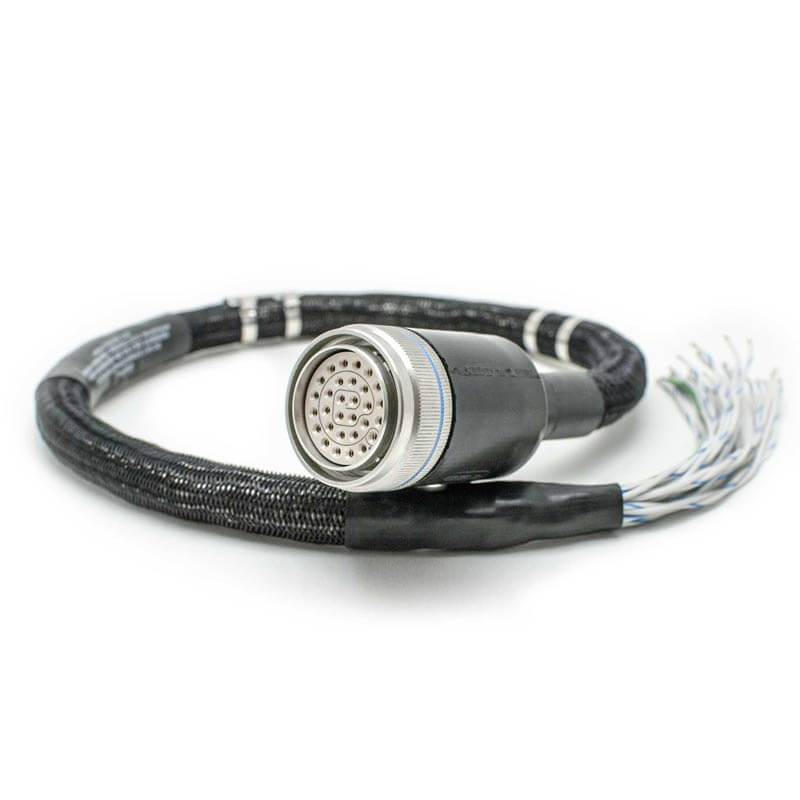 Reliable electrical cables and harnesses
LM2500(+) & LM6000 hot section and major overhaul
Hot section or major overhaul coming up?
In these challenging times we facilitate hot section exchanges and overhauls with our service department and we provide independent overhaul expertise with our consultants. Download the VBR
LM overhaul process overview (PDF).
To experience "Support Beyond Expectation," please contact us.