Dear visitor,
Welcome to the VBR news update May 2022.
In this edition we draw your attention for the following topics:
LM2500 HPT rotor repair
Effective scope for an LTSA
Join VBR at upcoming events
Gas turbine health check
Reliable GT flame sensors
MetalSCAN as a service
Electrical cable retrofits
Enjoy reading and kind regards,
Team VBR Turbine Partners
Overview VBR news updates - May 2022
HPT rotor removed from an LM2500 and prepared for transport to VBR Turbine Partners overhaul facility for repair.
Hot section exchanges on site save maintenance costs and reduce outage times. Learn more about VBR hot section & overhaul capabilities at LM gas turbine consulting | VBR Turbine Partners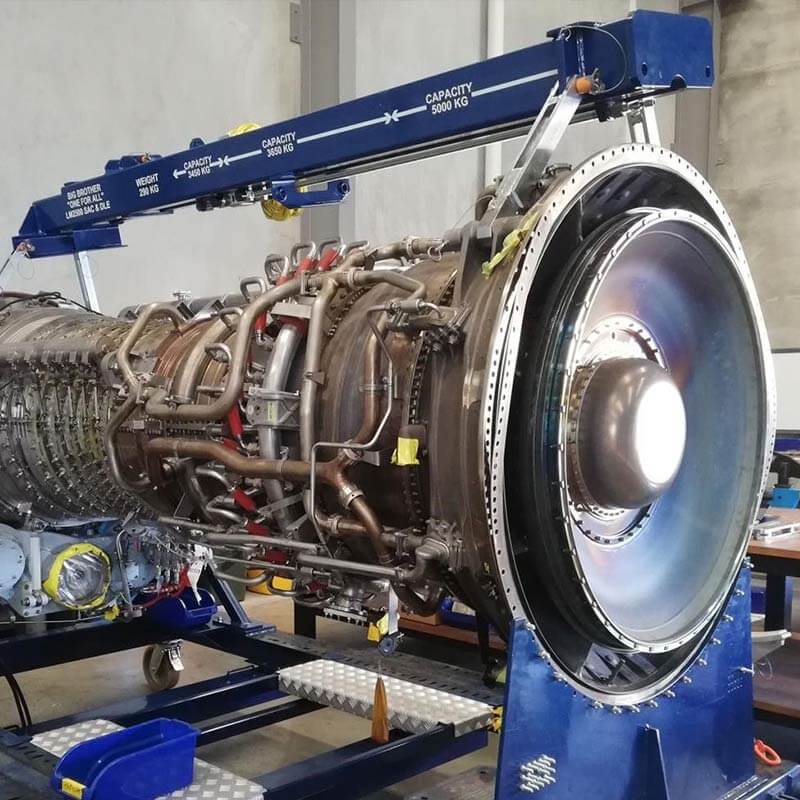 Effective scope for a maintenance LTSA
What would be an effective scope for an LTSA long term maintenance service agreement for an LM2500, LM6000 or TM2500?
Download the VBR maintenance contract coverage overview to find out: Contract coverage PDF
Join VBR @ World Hydrogen 2022 and ASME Turbo Expo
Engage with us at Ahoy, Rotterdam, The Netherlands in May and June:
World Hydrogen 2022, May 9-10
ASME Turbo Expo, June 14-16
We are also present at many Gas Turbine events later in 2022. Check out where you can meet us at the events page of our website.
Reliable GT flame sensors
Increase engine reliability by upgrading your GT flame sensors.
Reuter-Stokes (a Baker Hughes business) is an established OEM supplier of advanced flame detection & monitoring solutions in GE gas turbines.
VBR Turbine Partners is an authorized distributor for all Reuter-Stokes GT products in Europe.
VBR MetalSCAN as a service for all LM2500 & LM6000
The very reliable MetalSCAN online bearing damage detection & monitoring system now also available as a service.
Learn more? Visit the GasTOPS MetalSCAN bearing monitoring webpage or contact global@vbr-turbinepartners.com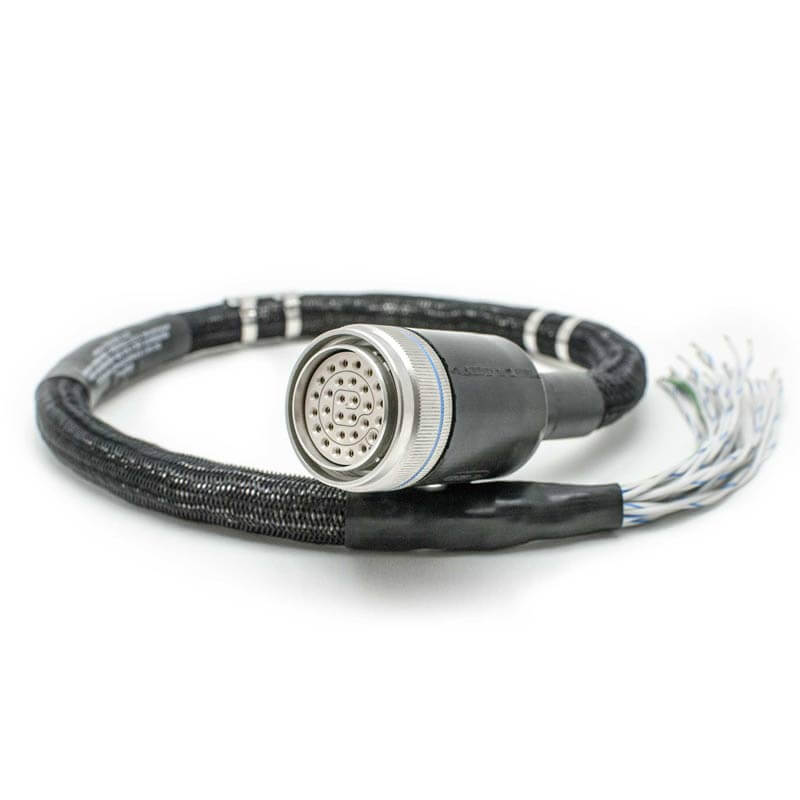 HarcoSemco custom-designed electrical cables & harnesses offer LM operators cost-effective and robust solutions for cable replacements and cable retrofits.
Download the HarcoSemco information leaflet (PDF) for the benefits or visit HarcoSemco electrical cables & harnesses to learn more.
To experience "Support Beyond Expectation," please contact us.