VBR LM2500 gas turbine – available for lease
VBR Turbine Partners has a LM2500 gas turbine available for lease purposes. We can provide this engine at very favourable service and cost conditions. Whatever your lease engine wants, needs or requirements may be, either short term or long term, we look forward to accommodate and support them.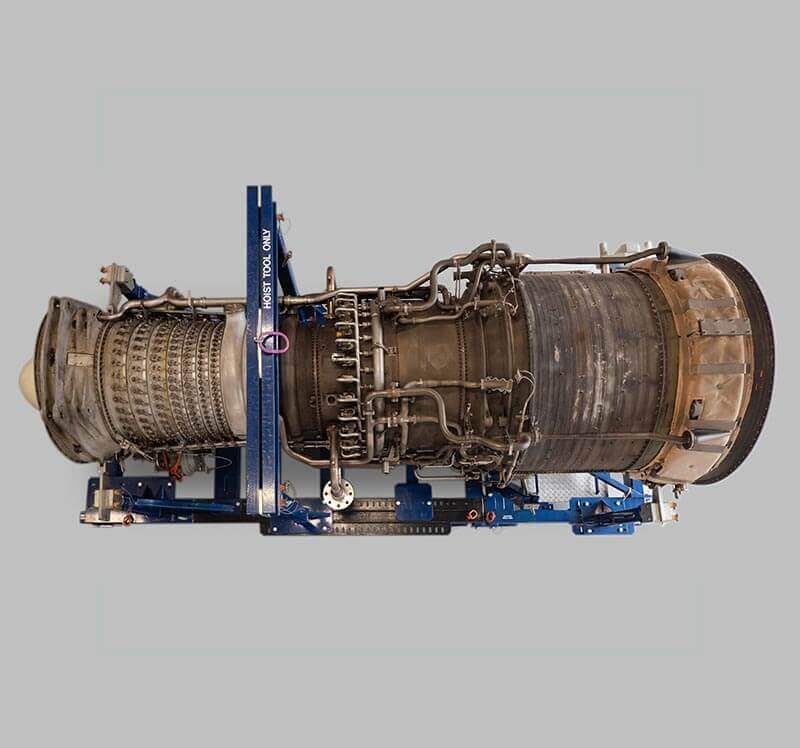 A trustworthy proposition
Full installation service​
VBR on-site hot section exchange & repair services
Our on-site hot section exchange services include specialized consultants, dedicated mechanical engineers, all required hot section exchange tooling and most required replacement parts for all LM2500+ engine configurations.
VBR Turbine Partners is a one-stop full service provider for on-site hot section exchanges and repairs. Reduce engine downtime and lower the costs.
Quicker turnaround time
Reduce engine downtime
Lower the costs
Wide repair / supplier network available
Experienced to increase repair yield
Field limits apply, not depot limits
OEM authorized parts & repair facility
Alternative parts & repairs
More info about our LM2500 lease options?
To experience "Support Beyond Expectation," please contact us.