M83248/1-905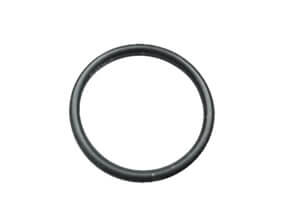 Request for quotation or information?
CONTACT US
Need assistance?
More technical information?
Call +31 88 010 9030
sales@vbr-turbinepartners.com
Worldwide shipping
Fast delivery times
Genuine oem parts
Best price-quality ratio
Reliable advice
Critical spare parts on stock
High quality logistics
>20 years of experience
Description
M83248/1-905 is a packing O-ring made from Fluorocarbon Elastomer. The o-ring can withstand extreme temperatures and is resistant to fluids en compression.
If you have any questions about the M83248/1-905 O-ring, feel free to contact us for more information.
Compatible gas turbines
This service part is compatible with gas turbines LM1600, LM2500, LM2500+, LM2500+G4 & LM6000.
Quality and safety
"Safety First" VBR Turbine Partners prides itself in having an exemplary safety record. We have all national and international qualifications and certifications in place. This enables VBR to guarantee safe delivery of our high quality gas turbine maintenance solutions and maintenance services. Read more …