Meet the VBR Global Parts Sales team!
Every time an LM operator contacts us with a spare parts request the VBR Global Parts Sales team takes pride in assuring that you will receive your quotation within 1 business day.
Why not give us a try the next time you need LM2500(+), LM6000, TM2500(+), Speedtronic or Woodward parts?
Reach out to Barbara, Dirk, Leonie or John at our Global Parts Sales email address: global@vbr-turbinepartners.com
Overview VBR news updates
Urgent requirement for LM spare parts?
Most unscheduled stops and engine downtime is caused by malfunctioning of external parts of a gas turbine. VBR Turbine Partners is stocking many critical LM2500(+), LM6000, Speedtronic and Woodward parts. Visit our LM spare parts finder or use the "LM quick quote" form to submit your request for multiple part numbers in one go.
Requiring testing and inspection, repairs or overhauls of critical air and fuel valves (Meggitt), starters (Vickers/Eaton), clutches (Hilliard) or fuel pumps (Moog)? Our in-house repair & overhaul workshop is ready to support you.
Suffering from mature or unreliable Speedtronic or Woodward control systems? VBR provides retrofits, upgrades and recommissioning services for all MK4, MK5, MK6, Netcon, Atlas & Micronet systems. Download the retrofits & references info sheet.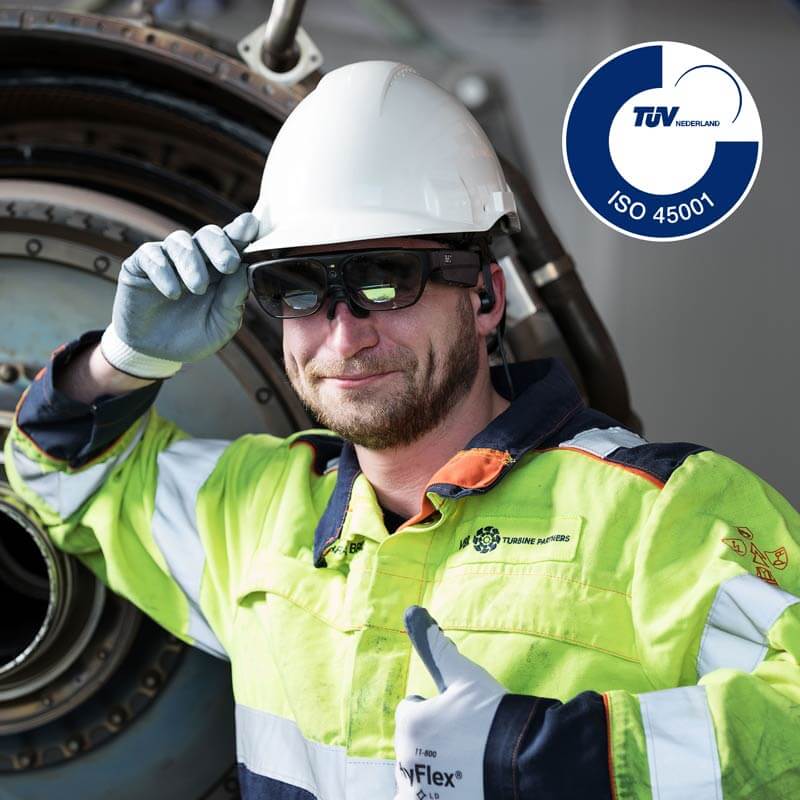 Quality, safety, health and environmental (QSHE) regulations & best practices are a critical aspect of our day-to-day business. VBR is ISO 45001/2018 certified to assure that our maintenance engineers will always work according to strict safety standards.
Reach out to Barbara, Dirk, Leonie or John at our global parts sales department: